NEWFAB - Your Manufacturing Solutions Partner
NEWFAB's roots date back to the late 1950s when it began fabricating stairs, railings, concrete forms, frames, mounting brackets, and various sub-components for local customers.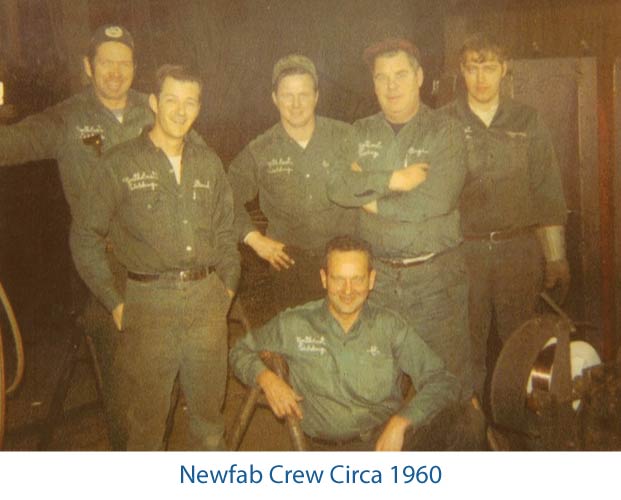 NEWFAB quickly grew to add contract manufacturing of major sub-assemblies and turnkey equipment to its list of services offered.
Customer requests for assistance with commercializing their product designs led to the company's development of proprietary manufacturing processes and the design and manufacture of machinery and tooling to manufacture the products.
In 2009, the company acquired Design Fab, a designer and manufacturer of flue gas expansion joints, dampers and associated equipment serving the environmental, energy and industrial markets.
Today...
NEWFAB, Inc., is a full service metal fabrication shop and value-added contract manufacturer of turnkey machinery and industrial equipment. The company designs and builds Flue Gas, and Radio Frequency Transmission system products for Original Equipment Manufacturer (OEM) and End User customers, in North America and around the world.
What can NEWFAB do for you?